Artistic Director & Co-Producer Adam Miller
Friday, June 21 &
Saturday, June 22
at the Provincetown Theater - tickets are available directly through the Provincetown Theater and will be up soon!
2019 Performing Artists:
Khalid Hill (Boston)
Cayleen Del Rosario (New York City)
Rachna Agrawal (Hartford)
Gabrielle Revlock and Aleksandr Frolov (New York City/Philadelphia/Yekaterinburg, Russia)
Danielle Davidson and Orlando Hernandez (Providence)
Sokeo Ros and CaseClosed!(Providence)
Junichi Fukuda FUKUDANCE (Boston)
Adam Miller and Blackfish Cottage Dance (Wellfleet/Boston)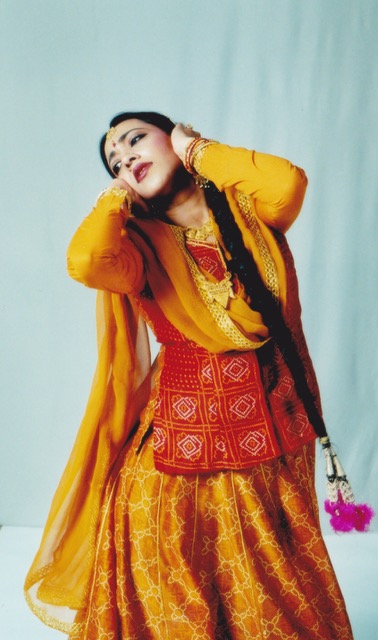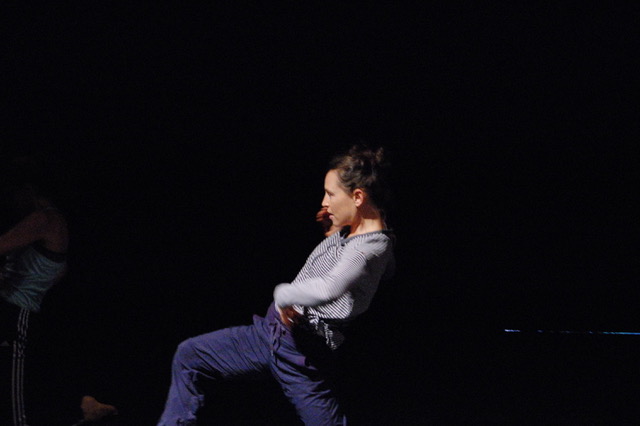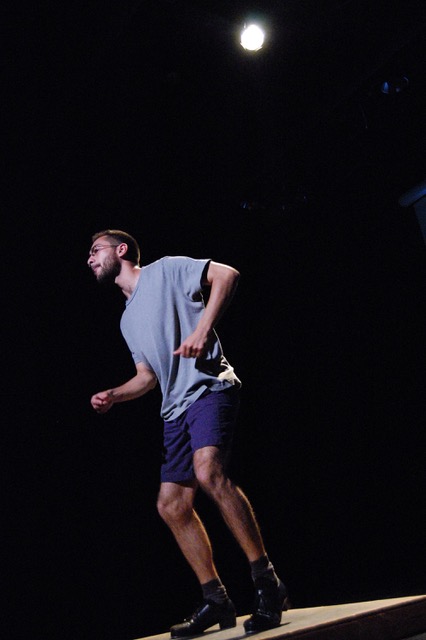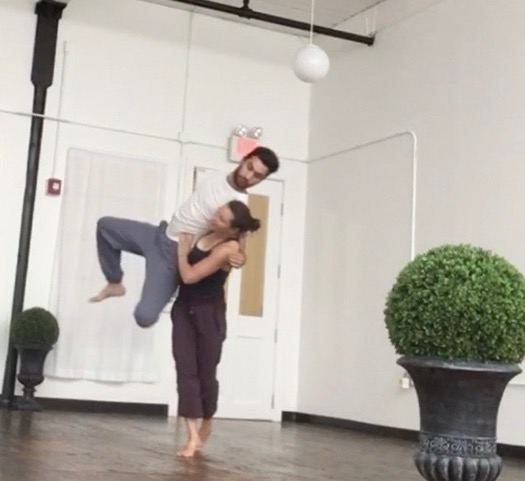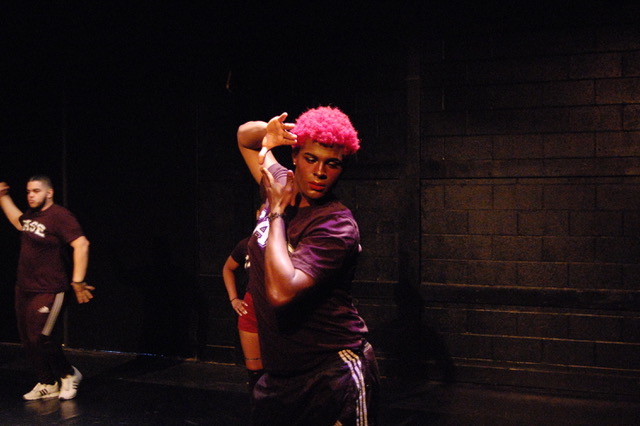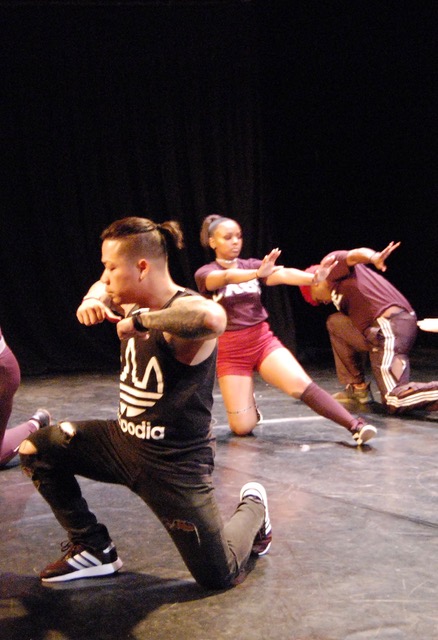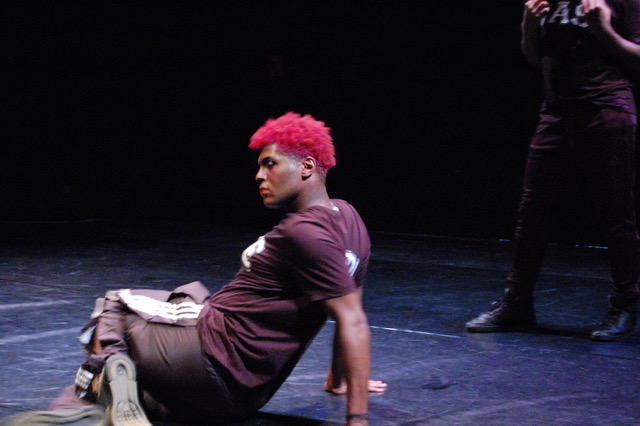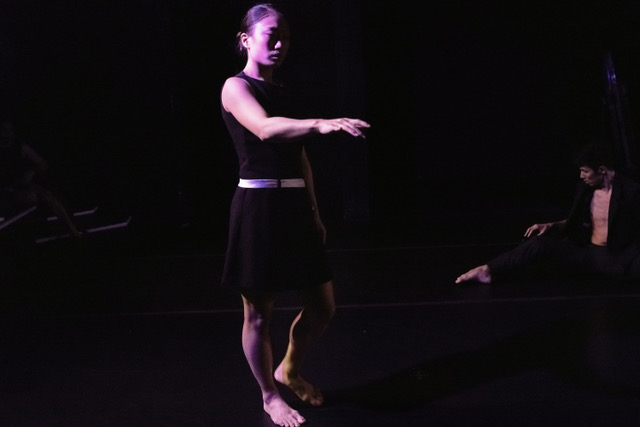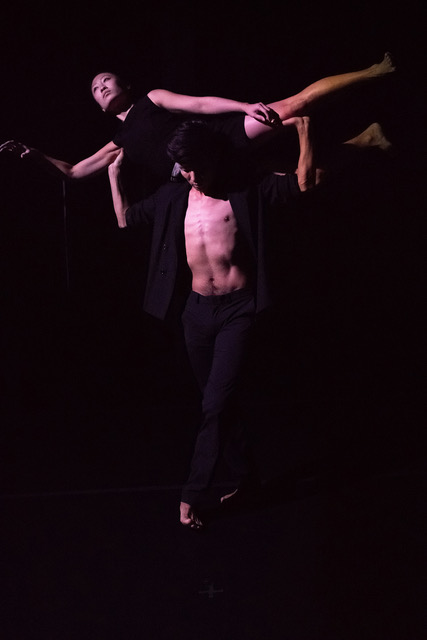 The Provincetown Theater is thrilled to partner with the Truro Center for the Arts at Castle Hill in producing this year's annual Provincetown Dance Festival. Now in its 14th season, the festival will include seven companies, totaling some 20 dancers of various and eclectic styles and disciplines for two performances only: Friday, June 21st and Saturday, June 22nd at 7:30pm at the Provincetown Theater at 238 Bradford Street, Provincetown, MA. The 2019 line-up includes seven dance companies or solo artists who celebrate the broad landscape of today's national dance scene. Performances will include classical Indian, tap, ballet, hip-hop and contemporary. New at this year's festival are artists representing the leading edge in contemporary dance.
With support by the Mass Cultural Council