Truro Center for the Arts at Castle Hill is having its 2015 Silent Art Auction at the Castle Hill at 10 Meetinghouse Road in Truro on August 8, 2015. Preview the work in person at the Main Gallery at Castle Hill from July 28 - August 8. Bidding during the Preview begins on Friday August 7th from 2pm to 6pm and on Saturday August 8th from 2pm - 4pm.

The Silent Auction is on August 8th, doors will open at 5pm, final bidding ends in the three auction rooms at 7:00PM, 7:30PM, and 7:45PM respectively. Food will be served, live music is on the back deck with Steve Morgan and the Kingfish, and admission is $25 or $20 for Castle Hill members; donations to Castle Hill are gladly accepted. All funds go to Castle Hill programming.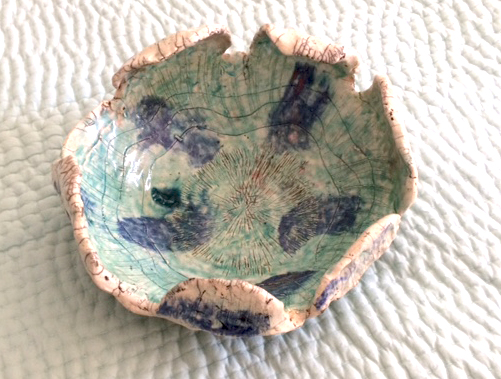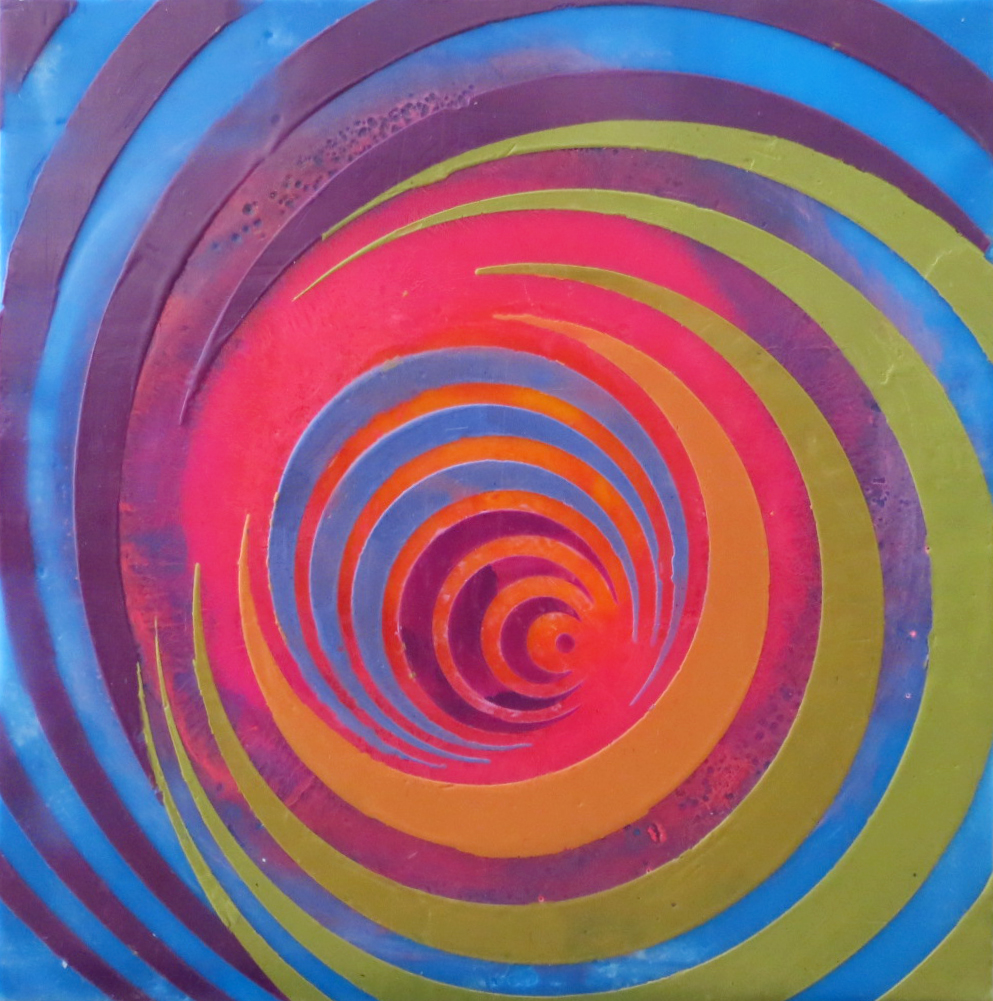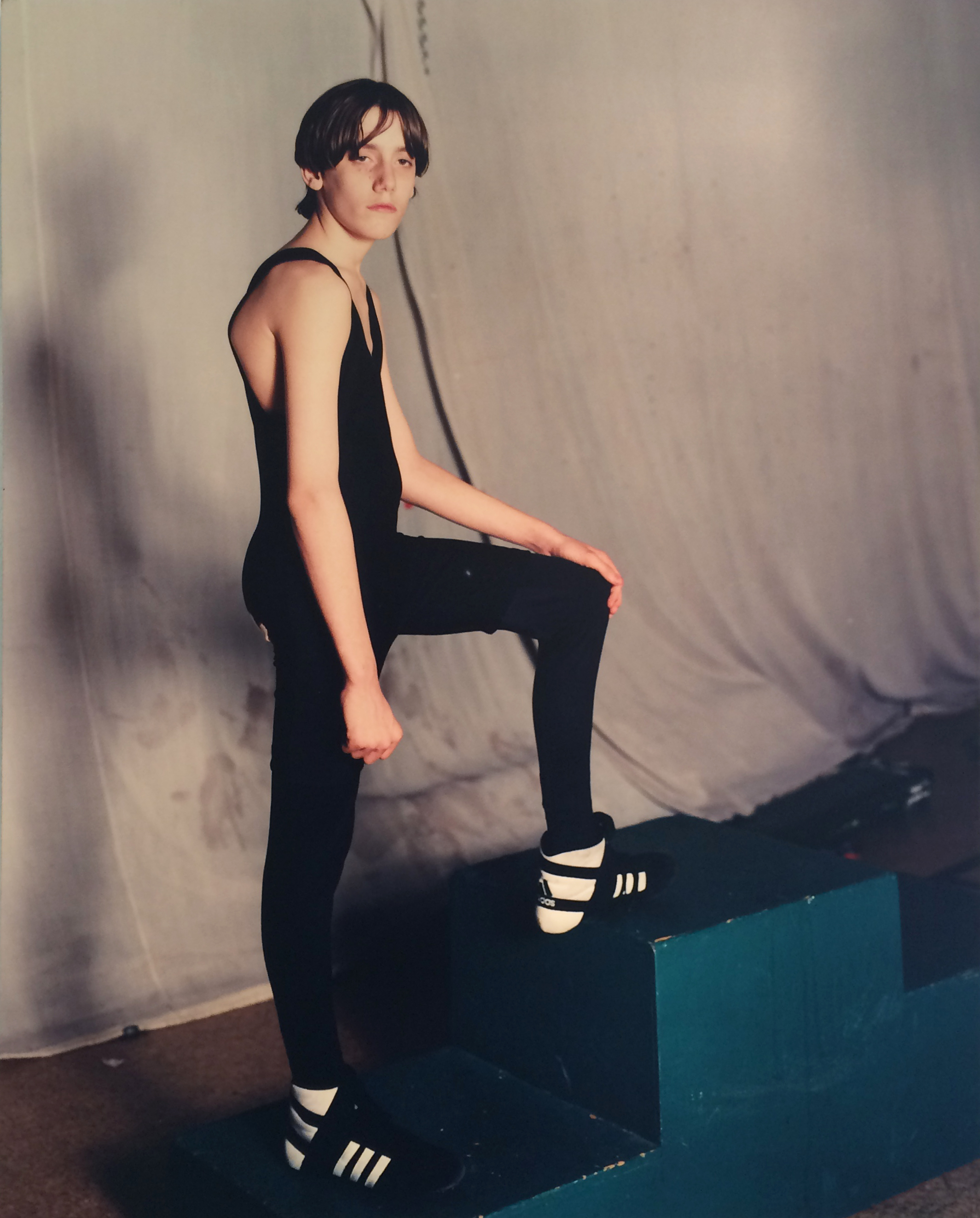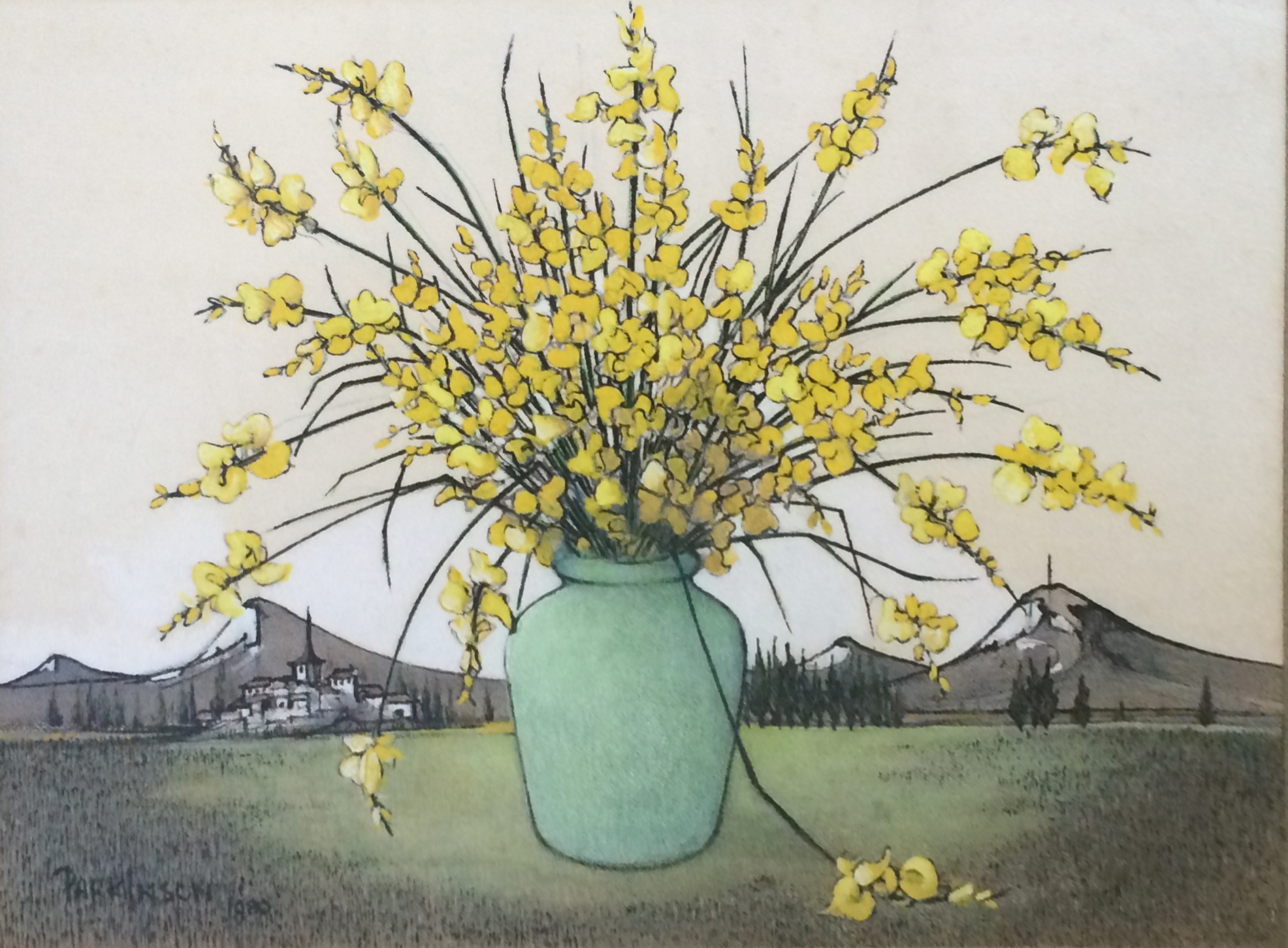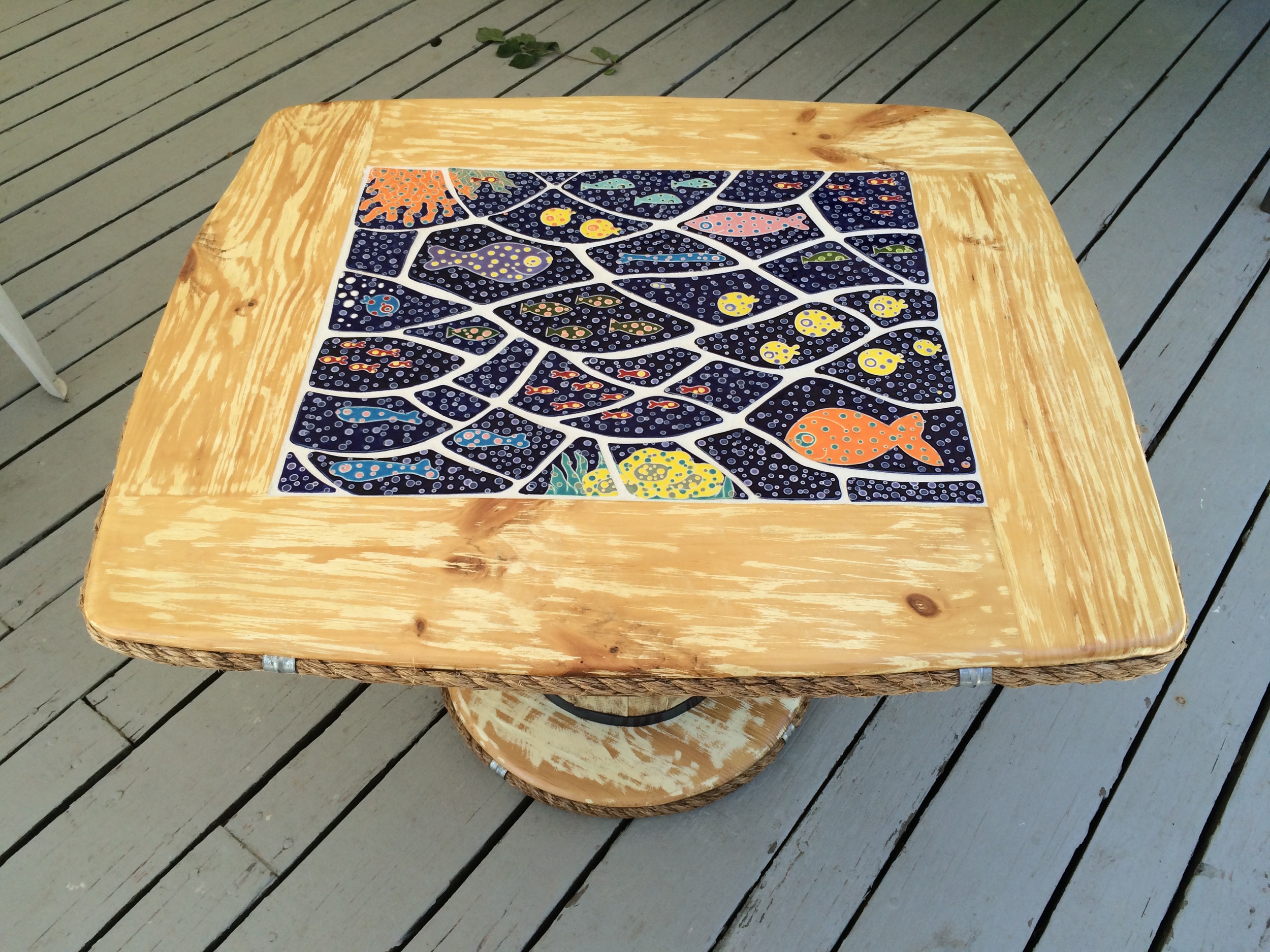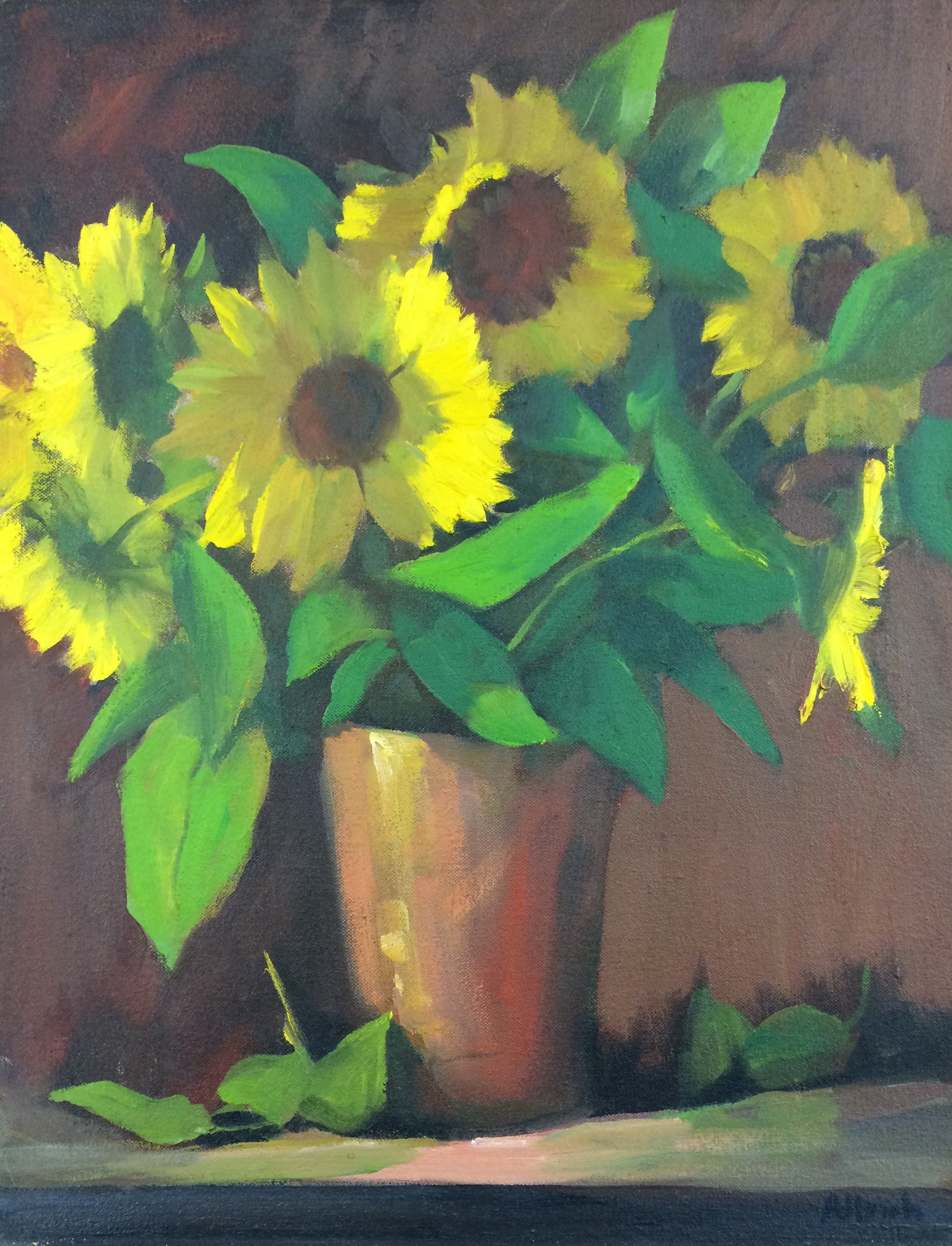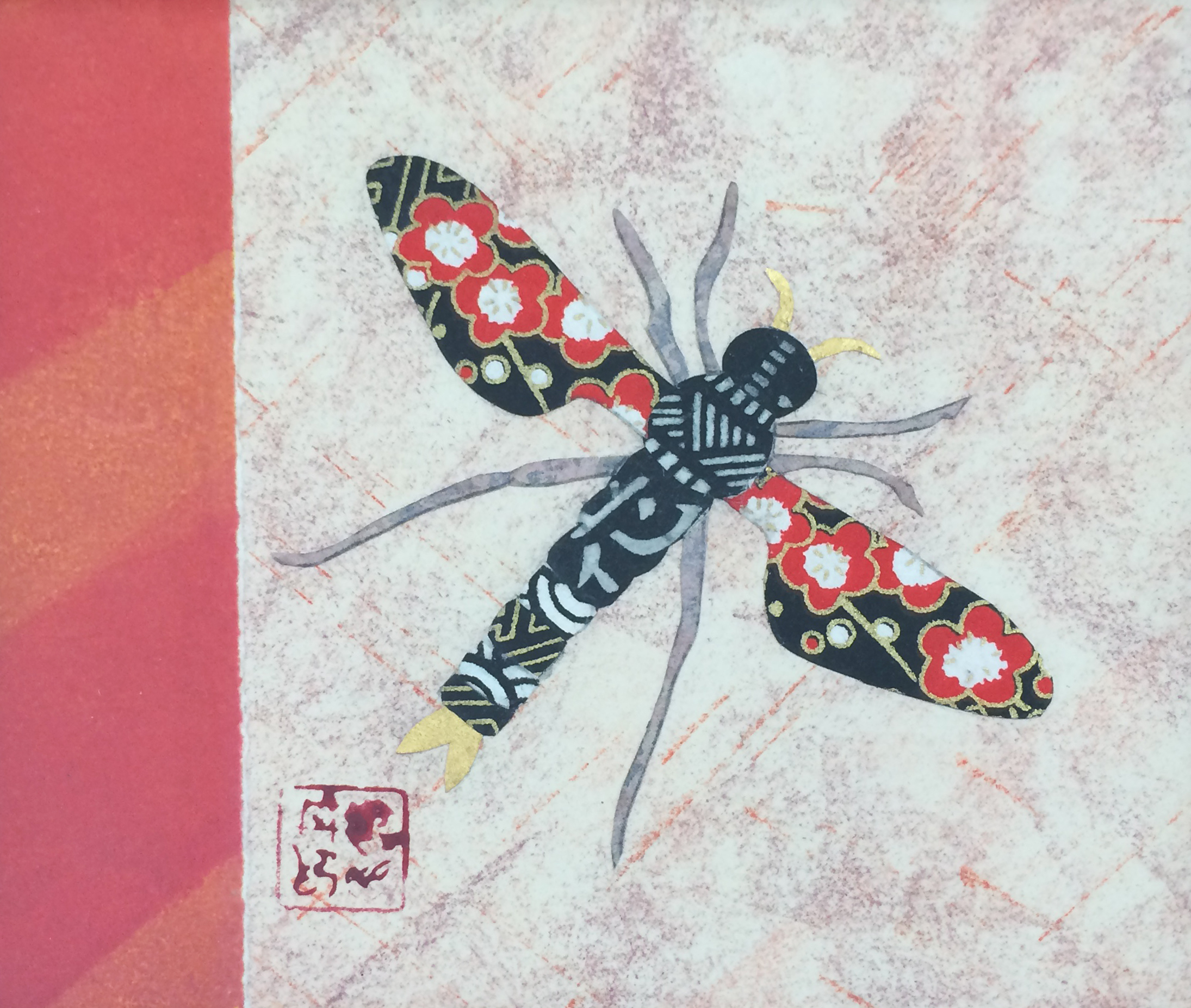 The Silent Art Auction is a terrific opportunity to purchase original works of art while simultaneously celebrating with the Castle Hill community of artists. This year there are works of art by Ken Kewley, Sarah Lutz, Brenda Horowitz, Mike Glier, Joyce Johnson, Bonney Goldstein, Mischa Richter, Bernd Haussmann, Vicky Tomayko, Richard Baker, Bessie Marsh Brewer, Fran Forman, Cherie Mittenthal, Dana Pasila and many more widely recognized historical and contemporary painters, sculptors, photographers, printmakers, jewelers and mixed media artists.
The Castle Hill Auction will have specially sculpted ceramic birds this year, created by ceramicist Brian Taylor and painted by well-known local and national artists. These sculptures are sure to become highly collectable and coveted items. Artists participating include Robert Henry, Daniel Heyman, Deborah Dancy, Sarah Lutz, Nancy McCarthy, Anna Poor, Hannah Niswonger and many more.
Truro Center for the Arts at Castle Hill is a vibrant year-round creative community, founded by artist Joyce Johnson in 1971. Castle Hill's mission is to foster the arts by providing a wide range of artistic instruction for adults and children. Castle Hill offers arts workshops, art exhibitions, topically relevant lectures, forums, concerts, poetry readings and promotes social interaction among professional artists, craftspeople and the community at large. Castle Hill serves a local as well as national and international community.
PREVIEW OF AUCTION ARTWORK

WHEN: July 30th to August 8th until 4pm
BIDDING DURING THE PREVIEW: Absentee Bidding is available (see online form). Silent Bidding begins on Friday August 7th from 2pm - 6pm, and continues on Saturday August 8th from 2pm - 4pm. You can place bids on any item during this period. (Final Bidding on items is on August 8th from 5pm until rooms close)
WHERE: Castle Hill, 10 Meetinghouse Road, Truro, MA 02666
PREVIEW TIMES: The Main Gallery is open from 9am – 5pm Monday to Thursday, Silent Bidding starts Friday August 7th from 2pm – 6pm and continues during preview hours on Saturday August 8th from 2pm - 6pm.
SILENT ART AUCTION

WHEN: Saturday August 8th at 5pm
WHERE: Castle Hill, 10 Meetinghouse Road, Truro, MA 02666
TIMES: Doors Open at 5pm, bidding ends in the three galleries at: 7:00pm, 7:30pm, and 7:45pm respectively. Enjoy catered refreshments, drinks, and live music on the back deck throughout the evening.`

Saturday August 8th, 5-10pm,
The Castle Hill Barn, 10 Meetinghouse Road - Lots of Refreshments served + music and dancing
$25/$20